We want to be your go-to for exterior cleaning services.
There's something extremely satisfying about seeing a building's exterior go from dull and dingy to clean and new-looking. The challenge of taking a home or building that looks less than appealing and turning it into an attractive addition to the landscape or community is what drives our team at Soapy D's Exterior Cleaning LLC. After 20+ years working in education, our founder decided to pursue his dream of starting an exterior cleaning company, and he's been making Melbourne, Florida a more beautiful place ever since.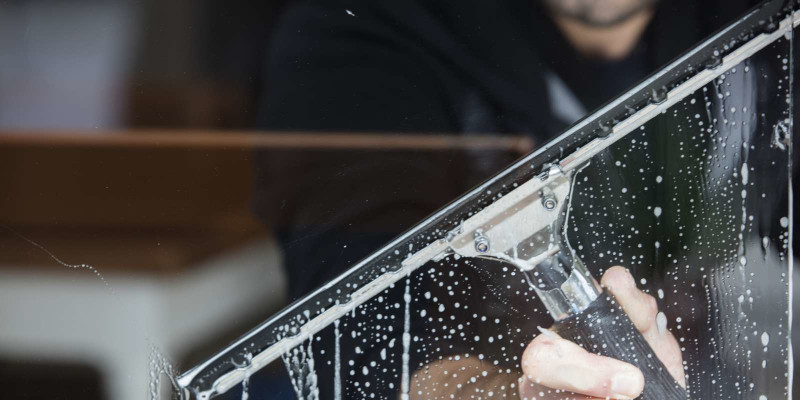 Part of what makes us so good at our jobs is that we hold SoftWash Systems Applicator and Softwash Systems Authorized Professional certifications and use the SoftWash Systems training programs, products, and equipment for our exterior cleaning services. They've been in the exterior cleaning business for over 30 years, and we're proud to co-brand with them.
One of the key advantages of the SoftWash Systems approach is that it can clean surfaces more thoroughly than traditional pressure-washing methods. The low-pressure and specialized chemicals penetrate deep into porous surfaces, such as roof shingles, to kill and remove algae, mold, and other contaminants. This results in a more thorough cleaning and a longer-lasting clean.
We want to be your go-to exterior cleaning company, which is why we prioritize customer satisfaction. As part of our commitment to providing superior service, we offer a five-year spot-free warranty on our roof cleaning services. Additionally, all of our employees are covered under our liability insurance plan and must pass a criminal background check with The Seal.
We offer both residential and commercial exterior cleaning services, so if you're searching for a company you can trust to handle all your exterior cleaning needs, reach out to us today!